Pan-European Hackathon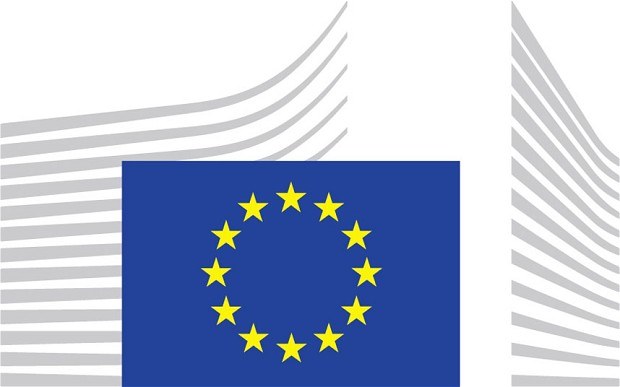 21.04.2020
The European Commission, under the patronage of Commissioner Gabriel (tweet), in close collaboration with the EU member states, will host a Pan-European hackathon, EU vs Virus challenge, to connect civil society, innovators, partners and investors across Europe in order to develop innovative solutions for coronavirus-related challenges. The event will take place 24-26 April 2020.
There are 6 challenge domains: 1) Health and Life, 2) Business Continuity, 3) Social and Political Cohesion, 4) Remote Working and Education, 5) Digital Finance and 6) Other, each of them organised in sub-challenges and critical issues.
Anyone can register either as a problem solver, a mentor or a partner. For more info you can visit the website https://euvsvirus.org/.