1st International Conference in Agriculture and Forestry [AGRIBASE]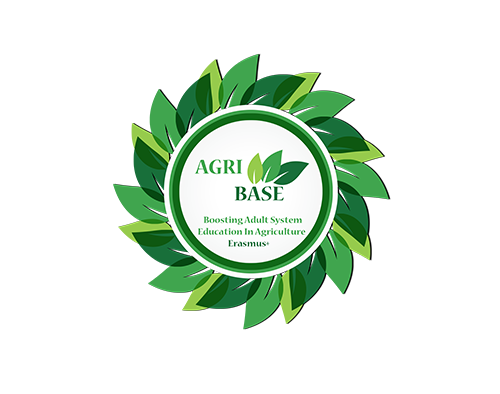 19.10.2019
The 1st International Conference in Agriculture and Forestry [AGRIBASE] invites leading agriculturists, university professors, researchers, policy makers, young individuals,  agricultural and forestry engineers, industry experts, stakeholders, agronomists and all other enthusiastic participants to send their abstracts for oral or poster presentations in major areas of agriculture and forestry (see topics enclosed). 
AGRIBASE is comprised of keynote and speakers sessions on latest cutting edge research designed to offer comprehensive global discussions that address current issues in agriculture and forestry.  
All accepted abstracts will be printed in the conference e-journal. Submitted papers will be evaluated through double peer reviewing process.
The conference will take part in Dojran (Dojran Lake), North Macedonia, on 25.05.2020 . 
Conference language is English. 
Deadline for Abstract Submission is 25.12.2019.  
More information is available at http://www.agri-base.eu/agri-b...