1st Erasmus + Staff Week
Agricultural University`s First International Erasmus+ staff week was held in the period 11 - 15 November 2019 under moto "Opportunities and challenges of agricultural education".
The event was attended by representatives of partner organizations from Spain, Cyprus, Greece, Turkey, Sweden, Poland, Romania, Moldova, Northern Macedonia, Serbia.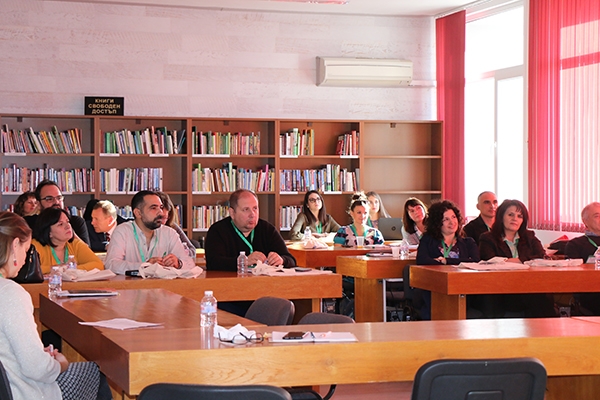 The participants got acquainted in detail with the opportunities and methods of training in the various professional fields offered at the Agricultural University - Plovdiv.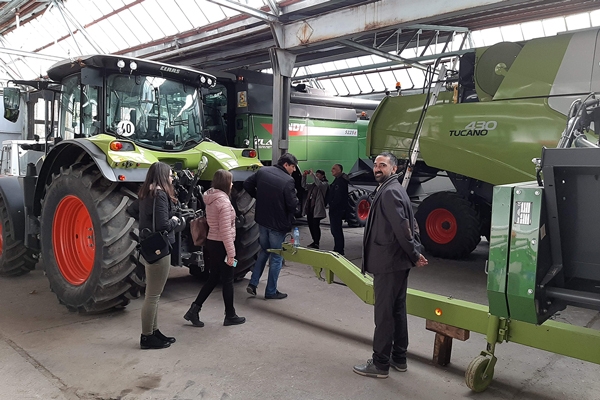 AU gave a clear signal that it is an institution open to the positive experience of its partners, proud of the rich traditions in the field of international cooperation and the established close scientific and academic contacts with over 100 universities in Europe, Asia, Africa and the United States.